Why I Relay – Maria
My name is Maria Aparo, and I came to A|M Fitness in January 2019 as a Best Me Yet participant. Once I realized the dedication that Mike has for Breast Cancer and Breast Cancer survivors I knew I was in the right place. One of the many reasons why I am involved with Relay For Life is personal. In March 2016, I was diagnosed with breast cancer. Alone and afraid, I wasn't quite sure what my future would hold. Within one month, I had gotten three medical opinions, and surgery was my only option. Before this life-changing event, I loved to workout and thought I was healthy. The type of reconstruction I ultimately chose required the sacrifice of one abdomen muscle. Unsure of what that would mean for my fitness future and core strength I went ahead with the procedure. I had faith that I chose the right doctors and surgical option. There were several other difficult decisions to make after surgery. The biggest one was accepting the medical advice of chemotherapy. There was a brief moment of hope that I would not need treatments.

After surgery, more tests were performed, and my worst nightmare came true. I was devastated to find out that chemotherapy was next in my realm of recovery from this horrible disease. The thought of willingly injecting poison into my body as a cure was challenging to comprehend. This may sound vain, but I was also distraught by the thought of losing my hair. I had hair nearly down to the middle of my back that I loved, and I knew I would lose it with treatments. At the time, I felt my hair was a valuable asset and a signature trait of mine. This whole process was psychologically numbing and complicated.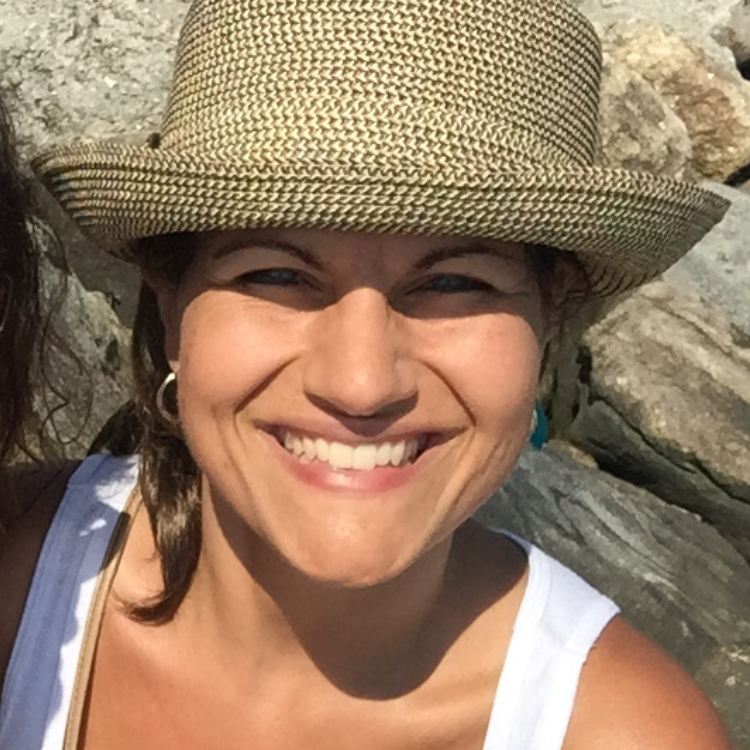 Three years later, my hair has grown back, my core is slowly strengthening, and my self-esteem is on the mend. I have accepted the physical and psychological changes I have endured. I decided to participate in the Relay For Life in support of all women who have suffered from these challenges. I am aware that my story is far less grueling than some and for that I am grateful. Relay For Life is a way I can help raise funds and dedicate my time to support people who have been affected by this terrible disease. I relay for anyone who has lost a loved one to this battle. I relay for those who are currently suffering through the challenges of this terrible disease, and I relay for the survivors who have battled and won. I encourage participation in this tremendously valuable event.