Semi-private training is our first level of
personalized programming
A WORKOUT MADE JUST FOR YOU
Semi-private training is our first level of personalized programming. After meeting with a Transformation Coach to discuss your goals and assess your movement, our Transformation Coaches will write a program specific to you. We will walk you through the program so you understand it, which will allow you to complete the program on your own with the guidance of our coaches. There will be no more than 3 other people in your semi-private training program.
InBody 570 at A|M Fitness
Included in your semi-private membership are InBody 570 body composition scans. This will help us to see how your body is transforming every time we scan. The Inbody 570 goes beyond traditional body composition analysis. It not only analyzes how much fat and muscle you have, but it also measures your Total Body Water and divides it into Intracellular Water and Extracellular Water. Their values are important for understanding your fluid distribution in medical, wellness, or fitness contexts.
SPREAD THE LOVE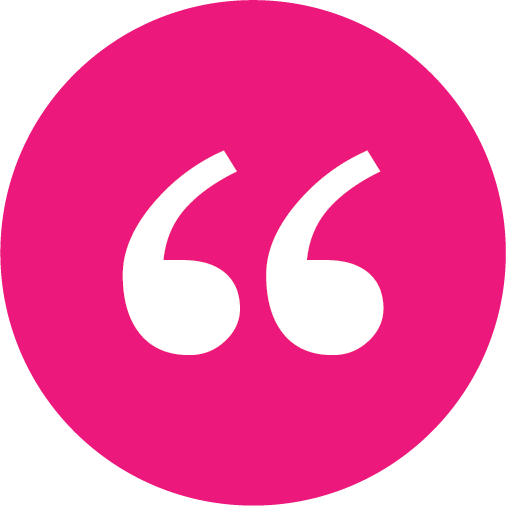 I really am so happy I found this place…
…I am hoping this will get me back to feeling great.
AMY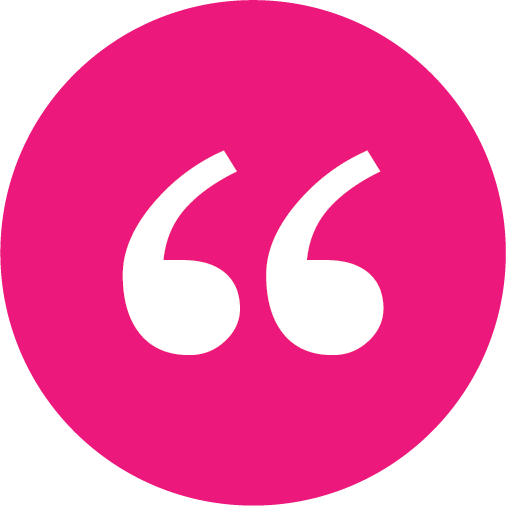 Honestly, at work I am considered a physical fitness stud. Today, I felt as if I was taken back to school. LET'S GO!
GABRIEL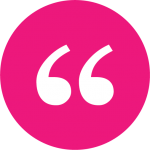 I've never felt so at home and welcome…
…You guys make people's dreams of their "self" seem reachable.
VANESSA