Your Journey Begins Here
5-Week trial for $49
Attend Orientation & Learn More About Our Training Programs
Unlimited training sessions, Monday through Saturday.
Receive our Done For You Nutrition Guide.
24/7 access to our coaching staff.
Weekly phone calls from our Member Experience Director checking in to ensure you are enjoying yourself, seeing results, and being directed to the right resources.
Weekly newsletters designed specifically for Large Group Members that include recipes, inspiration, and workout tips from our knowledgeable coaching staff.
A|M Fitness knows the value of your time
We offer several session times, Monday through Saturday, so you can
choose the best time for your schedule.
When I first came to A|M Fitness, it was for the 5-week trial. I had been contemplating the gym for over a year before I…
5 Weeks and 15.7 Pounds By Michael Harland "Your gym is so far!" Well, Southington, CT client Melissa seems to think the drive to Plainville…
44 Pounds and Lifting Heavy Shhh! By Michael Harland Meet Stacy, she's a fairly new member and has trusted us on her health and fitness…
SPREAD THE LOVE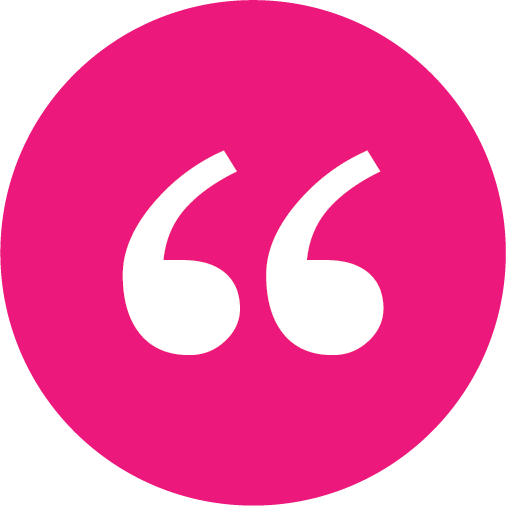 "I love it! I think the whole concept is great!..
...I think you do a great job at personally training the group.
MELISSA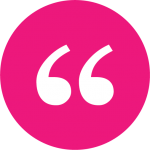 Love everything about this place...
...Mike is knowledgeable and educated on the workouts.
CHRISTINA