Best Me Yet Transformation Challenge Is Back
Develop habits through education, exercise, and nutrition for long-term success.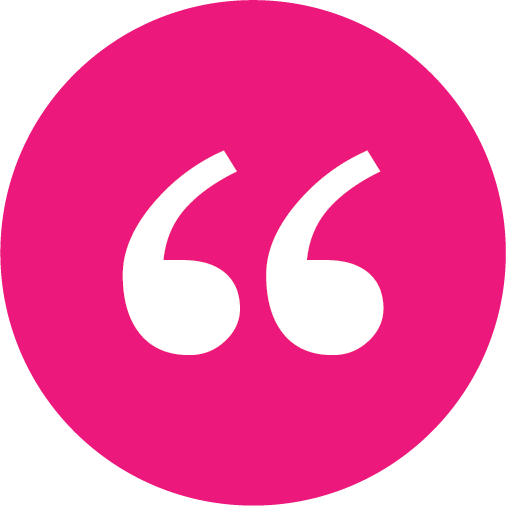 "I've really been enjoying my first week at AM fitness … the gym has a great atmosphere!"
MATT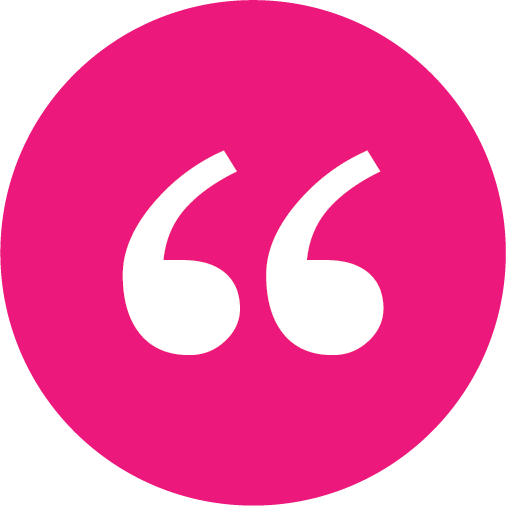 "A|M Fitness has truly changed my life … I have more energy, and I'm learning to love my body."
CRYSTAL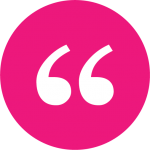 "The trainers & members are amazing! I feel grateful to be a part of this wonderful & inspiring team!"
CHRIS
Our team of experts are dedicated to helping you achieve
your
At A|M Fitness, our members and Transformation Coaches develop relationships that encourage growth, discipline, and personal success.
Our Transformation Coaches are nationally certified and continue their own education to give you the best guidance and tools needed to achieve your goals.
At A|M Fitness our members become stronger physically and mentally.