Personal coaching is the true one-on-one
experience
Create Your own experience
Personal Training is the true one-on-one experience. First, you will meet with a Transformation Coach to discuss your goals, as well as your health history. We will also complete an InBody 570 body composition scan. Once we have all of this information, we will then write a program based specifically on that criteria. From there, one of our Transformation Coaches will be with you every step of the way... until you finish your workout
InBody Body Composition Scanner
Personal Training and Semi-Private Training clients have the ability to use the InBody at any point and time to track their progress. Since programs are written specifically to you and may vary, your Transformation Coach will make sure to complete a body composition scan at least 1 time per month.
SPREAD THE LOVE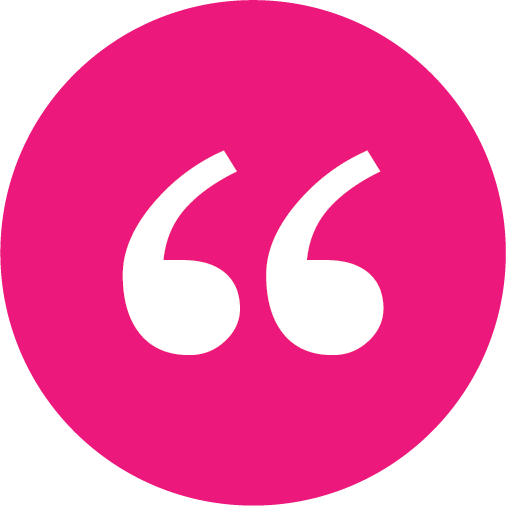 The way you coach us and push us past our comfort zone is incredible…
…I love A|M Fitness, thank you for giving me hope in finding myself again.
VICTORIA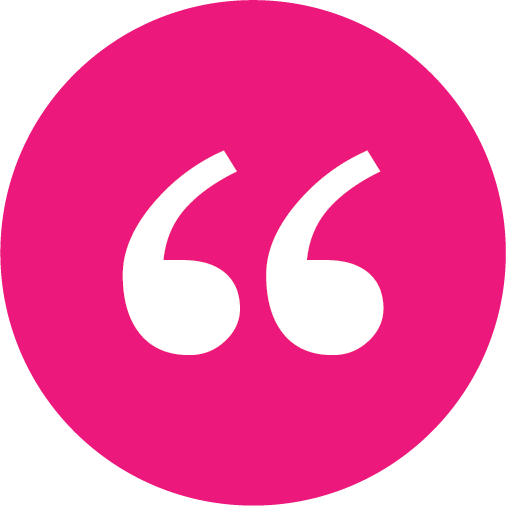 I have been through some major life changes over this past year and A|M Fitness was my religion. A place that I could find peace and let everything go while I was working my ass off. 
DAVE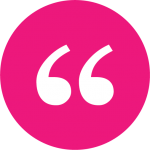 I'm happy to share that as I just went through my closet, I have officially GOT RID OF my "fat" clothes, and even my "I thought I was skinny" clothes! Even those are big! PROGRESS! 
DANA