We are dedicated to helping you achieve your health and fitness goals.
SPREAD THE LOVE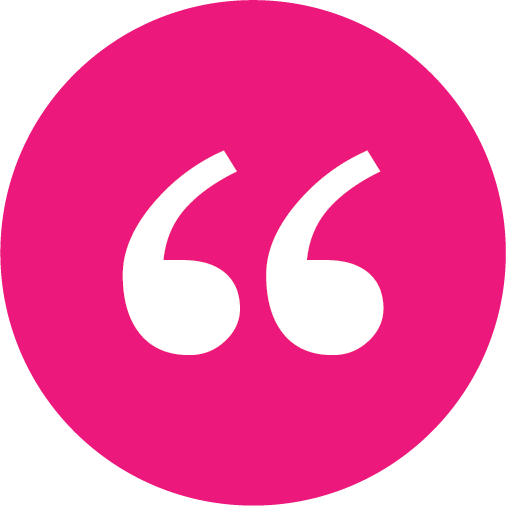 I have learned that by pushing myself harder I actually feel freaking awesome when I'm done. I am not afraid of failing anymore.
TRACINA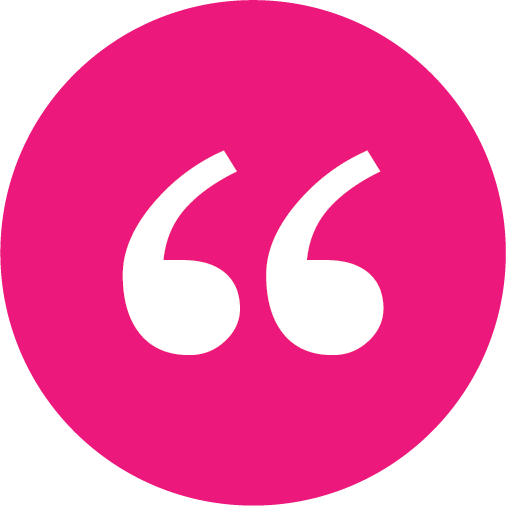 My search to find a gym that pushes me to excel beyond my limits is over.
GABRIEL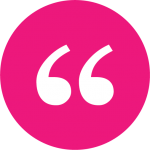 You guys really know how to make things happen…
…I've still got a long ways to go but I have finally found the right place and motivational people to help me reach my goals.
VICTORIA