Our Best Me Yet Transformation Challenge is back.
This time with a revamped approach to our meal plans (with 3 phases), workshops, and private groups.
You'll be given the tools necessary to develop habits for long-term success. Our goal is to create lifestyles that are manageable, healthy, and happy. We want to help build the strategies for you to accomplish your fitness goals.
January 21, 2019 - March 31, 2019
January 15th
10 am | 7 pm
January 17th
10 am | 7 pm
It's almost January and you know what that means?
Packed gyms and people aimlessly walking on the treadmill. Well, not at A|M Fitness!
What comes with the program?
Our newly revamped nutrition will have meal plans based on your Basal Metabolic Rate (BMR). This calculation factors in age, weight, height, and activity to discover your caloric needs. We then set caloric intake based on goals, adding or subtracting calories to reach your desired goal. 
Last year we hired a company to help us learn how to prepare tasty meals based on our meal plans. This was one of the most popular parts of our program and we will be learning new meals at each cooking class offered this year. *extra fee applies
We're adding a new check-in protocol to our program. This will allow you to have more access to our coaches, as well as better guidance throughout the entire program. With this, we will be more closely monitoring things like your weight, energy, stress, and more. With us having more information, we will be able to more specifically guide your results!
We've hired an expert dietitian to create meal plans that are easy to follow and contain all of the information you need to create a successful, delicious menu.
24/7 Access To Our Coaching Staff
You will be assigned to one of our coaches and have the ability to communicate with them as often as you need. This means you can ask for guidance with your workout, nutrition, or anything else you may need help with.
InBody 570 at A|M Fitness
We will use the InBody body composition scanner 3 times during the Best Me Yet program. This will take place at the beginning, in the middle, and at the end of the program. It will allow us to see exactly what's happening with your body fat and lean body tissue. Understanding this information will help us to make the proper changes to your meal plans, which will help you get to your goals faster.
A professional photographer will take before and after pictures to show your transformation at A|M Fitness. At the end of the program, we will email you all of your weight loss stats and photos.
Private Emails For Participants
We want to offer our community tips and advice that will help guarantee your success. These emails will provide vital information to get the most out of the program. We will also be sending you information on important habits to focus on and address.
Member's Only Facebook Group
Our Members Only Facebook group is an A|M Fitness community that offers inspiration, recipes, and member questions to support you throughout the program.
Programming & Tracking Sheets
We will also be sending you tracking sheets to help you make sure to stay on track with your nutrition, as well as the workouts with space to record what you've done from week to week.
We will schedule 2 fun group outings for our Best Me Yet participants. These will be fun, active events that allow us to have some fun together outside of the training facility! Last year the trampoline park was our favorite! *extra fee applies.
Fill out the form and our Membership Experience Director will contact you shortly to finish signing up.
We have proven year after year that we are the leader in delivering the results you are looking for!
*At the end of the program, we choose 3 people that have stood out. The selection is based on weight loss, change in measurements, along with participation in all of our community building efforts.
SEE WHAT OUR MEMBERS HAVE TO SAY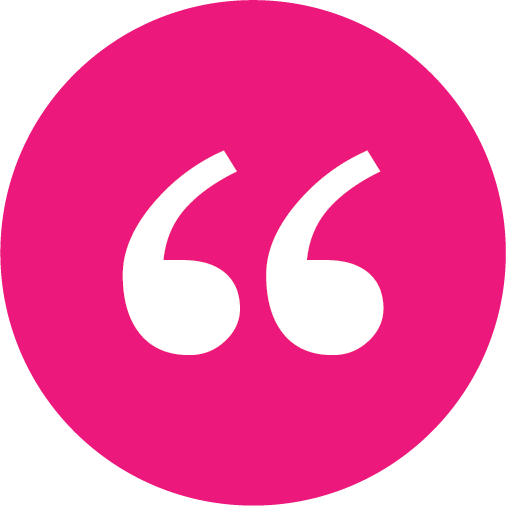 The challenge was beneficial and I really enjoyed the "Best Me Yet" face book Page. This allowed communication between members, recipe sharing, member successes, updates and struggles. It helped keep me on track and the creative recipes that were shared using the meal plan were helpful. The coaches and members were very supportive and the experience was empowering!
WILMA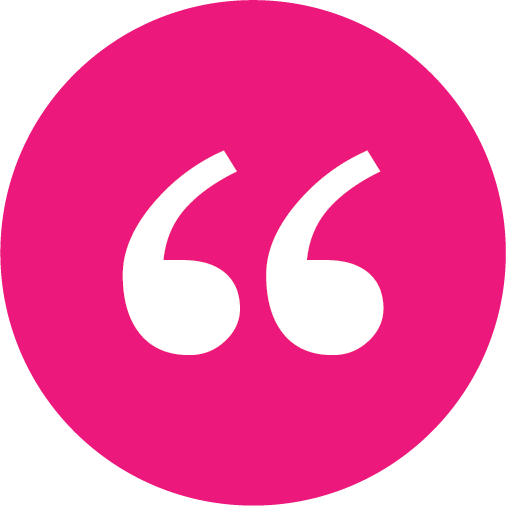 I wasn't sure that I could do it, but I signed up! I was sore just from learning a few things at orientation, but it got easier as I went along. I looked forward to getting my workout in. If I had any questions about anything the coaches always happy to show me modifications or suggestions for what would help me achieve my goals.
CINDY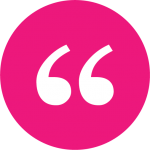 I have been to two different & very popular training facilities before I joined A|M Fitness, but those facilities never made me feel the way I do now. I would never go back to a different facility! I owe all of my confidence in who I am today to A|M Fitness! I love you all!
SPENCER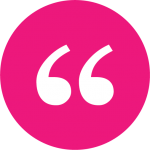 I participated in the Best Me Yet 2 and 3 and won 3rd place in BMY2. These challenges have taught me so much.
Meal plans top my favorite things about the challenge because everything is spelled out for you according to your height and weight. I saw some results from just going to the gym, but once you have the knowledge about food, it made a big difference in my progress. The before and during workshops with the nutritionist give you the tools (and not a fork and shovel) of how to eat, what to eat, when to eat and how much to eat. This is paramount to success in this challenge.
Of course, the support and encouragement from the coaches and fellow Fitfam is more than anyone can ask for!
DEBBIE
Everything individually priced would total over an $899 value, but our program doesn't cost anywhere near that.
Current Members
Previous BMY Particpants
Current Members
First Time BMY Participants
Non-Members*
Early Bird SpecialSign Up Before January 1, 2019$49 (plus tax)
Early Bird SpecialSign Up Before January 1, 2019$79 (plus tax)
Early Bird SpecialSign Up Before January 1, 2019$99 (plus tax)
Sign Up After January 1, 2019
$99 (plus tax)
Sign Up After January 1, 2019
$119 (plus tax)
Sign Up After January 1, 2019
$149 (plus tax)
*cost includes 1 phase of unlimited training and the 1st phase of meal plans, 2x inbody scans
**Non-Members will receive 5 weeks of training and the first phase of nutrition documents, plus everything else listed above. To receive the final nutrition documents and last 5 weeks of training for the challenge it will require signing up for a membership.
Fill out the form and our Membership Experience Director will contact you shortly to finish signing up.